Tired Of iMacros, Account Bans, and Broken Out-dated Bots. Here is your Solution!
September 2015 Update – New UI Design
---
Features
Manage Up to 5 Accounts at Once
Can Generate Up to 300,000+ Points a Month
Activate It On 2 Computer and Run UNLIMITED Instances On Each Computer(Just Copy Files To New Folder)
Constant Updates
Proxy integration
Set and Forget
No-Ban Human Like integration
Specify Random Serial to Make Each Bot Unique
Crash-Resistant
3 Day Update Policy For Any AMF Changes
More features coming soon…
Current Working Modules
Only Google, Facebook, and Twitter Modules are working!
Right now using twitter, gmail, and facebook only will build most points the fastest. Social Signals is Currently the Top Ranking SEO Metric and Addmefast Signals Work Very Well What Will You Get?
Setup Guide Video
Requirements
Windows 7 Preferred, Windows 8(If using windows 8 please run in compatibility) or Vista (You can use

Cheap Windows VPS)
or Windows 2008 VPS

Google Chrome

Optional: Private Proxies
Social Media Accounts (Facebook, Twitter, and Gmail work best)

Optional: Buy A Set of Accounts from Us On Fiverr for $5(

You Supply Private Proxy

) – What you get:
1 Facebook USA PVA Account with Pic
1 Gmail PVA Account with Youtube and Google + Profile
1 Twitter Account with 200 Followers

*Receive 2 sets of accounts when you buy with a NEW fiverr account*
"Dont let its simple design fool you. This is one of the most powerful addmefast bots ever coded with genius intuition. Human-behavior never before seen in a addmefast bot."
Try Trial Now for $0.50 for 5 Days!
Get It Now for Only $9.95 A Month Only $0.30 a Day!
*Please fill all boxes (except proxy which is optional) in bot settings.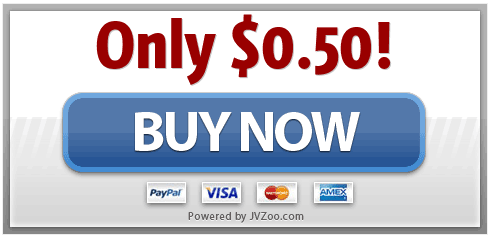 We also accept Bitcoins. Contact support if needed.
Enjoy the Thousands of Likes, Followers, and Subscribers coming your way!
Disclaimer – A monthly fee helps us keep the bot updated and working as well as add more features an provide live support.
Review Threads
*We do not provide technical support for this application anymore. It works, but addmefast doesnt clean out there bad urls lately. We provide setup instructions and tips.